ELV. ICT Infrastructure.
We have been delivering quality products, professional services yet cost effective to our customer by team of professionals and hand on extensive experienced in security systems we will assists you to decide to have the right products and solutions .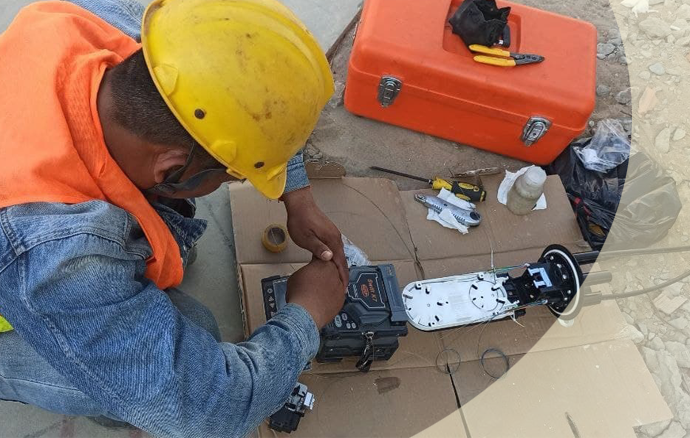 Optical solution for voice, video, data network inside Business building, skyscraper, residential village-- we assists our customers to setup ip infrastructure to be ready for internet connection, long distance cctv and many more applications on IP based connectivity.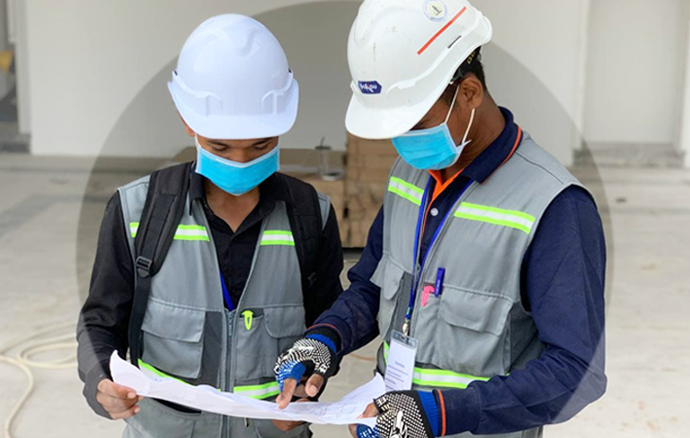 Security, Safety prevention and Automation systems that help in early fire detection, public announcement, access control or visitor management, CCTV for realtime monitoring or replay, intruder detection and more...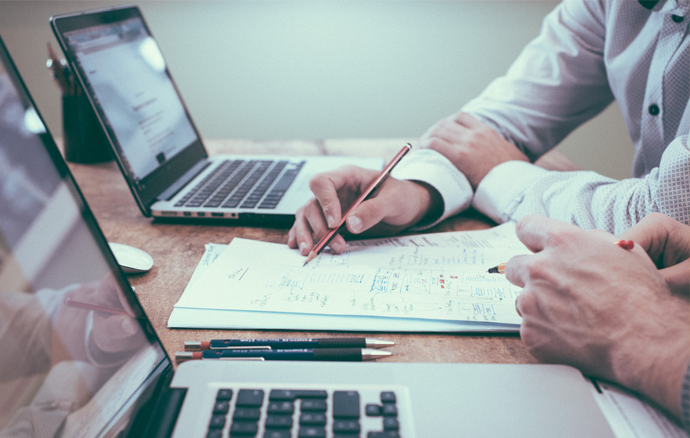 We provides end-to-end solutions to eliminate your complexity by our well trained engineers from planning, site survey, design, project implementation and service maintenance.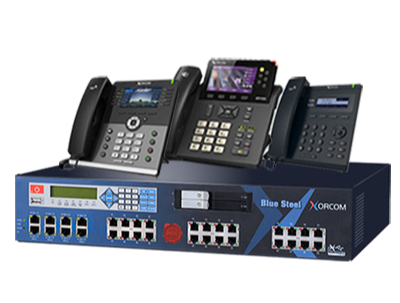 Xorcom PBX Appliance
CompletePBX IP-PBX is a full range of converged PSTN + VoIP telephony solutions for businesses of any kind, developed & produced by Xorcom.
Start from 30users to 1500 sip users per appliance. You can find the heavy duty enterprise phone systems which could setup as Active/Standby with large scale users
More Details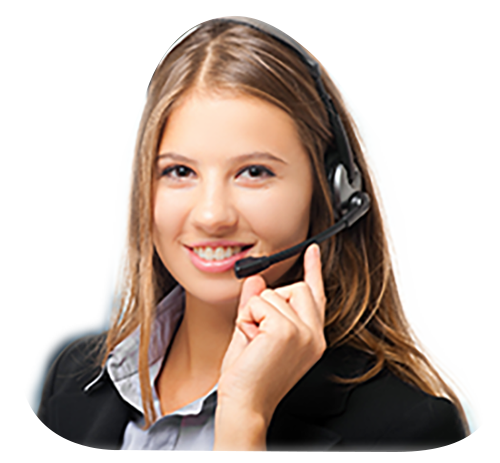 Why CloudPbx for SMB?
New trend technology, spend less get more!Now, any business size can operate your own phone system for Hotline, Callcenter! It's easy to start and scale as your business growth.
Brings the best experience to your customers. The great experience is precisely understood as being able to reach customers through multiple channels, quickly providing the best way to support your skills and staff, helping customers solve problems as fast as possible.
More Details