Fiber Optical
Fiber optic transmission can cover greater distances, it's a future proof transmission media for application which required high bandwith and faster rate.

It's used for signaling, ip backbone by service providers and now affordable by many industrials where need a reliable long rang connections for voice, video, data network.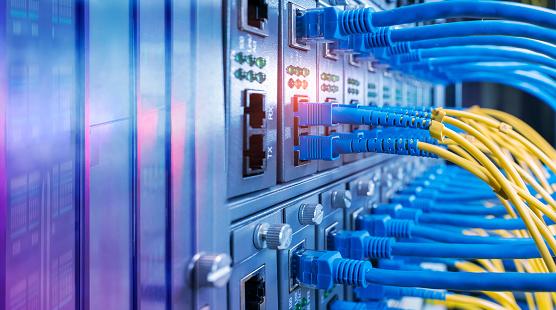 IP Pbx Apliance
Xorcom designed a broad range of fully integrated hardware PBX systems, its product line offers IP PBX solutions for a small office to high-availability enterprise phone systems serving thousands of users.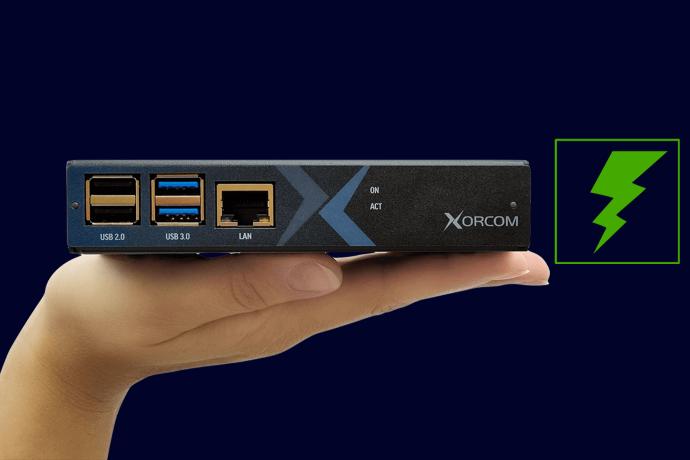 30 – 500 users
Compact IP-PBX Phone System.
Swift PBX is an ideal compact IP PBX system for a wide range of businesses, from small offices and up to organizations with hundreds of users.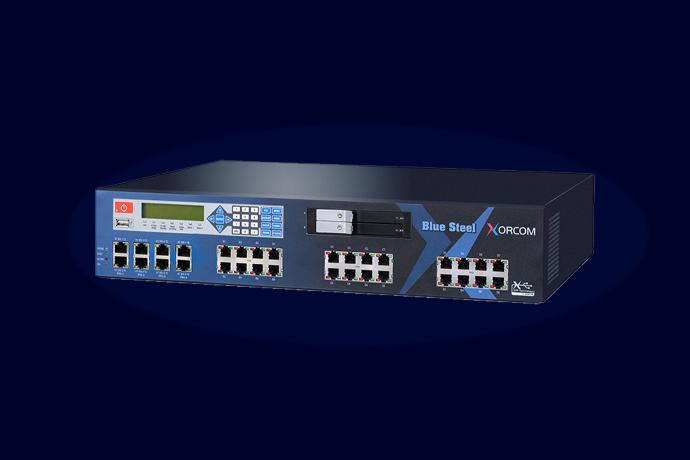 200 – 1500 users
Enterprise VoIP Systems.
CXT3000 enterprise phone system series supports up to 1000 users and up to 550 concurrent calls in normal office settings. It provides full featured enterprise level phone system.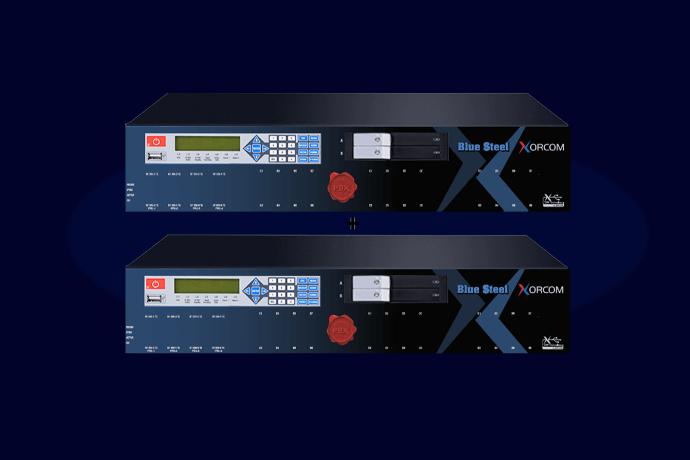 200 – 1500 users
High Availability IP-PBX Phone Systems.
For heavy-duty, pre-configured, out-of-the-box, hot swap able disk drives, and two built-in redundant power supplies supporting up to four Astribank units.

IP Phone, Conference
Yealink, a global leading provider of unified communication & collaboration solutions, with the outstanding technical patents of cloud computing , audio, video and image processing technology.

Now, it's ranks No.1 in the global market share of SIP phone shipments.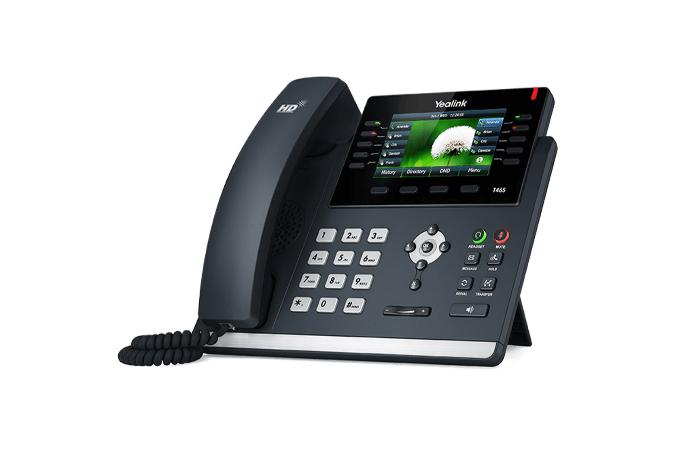 IP Phones are certified and compatible with many of popular IP PBX and Yealink has a line of Skype for Business Certified phones as well as Microsoft Teams Certified IP Phones.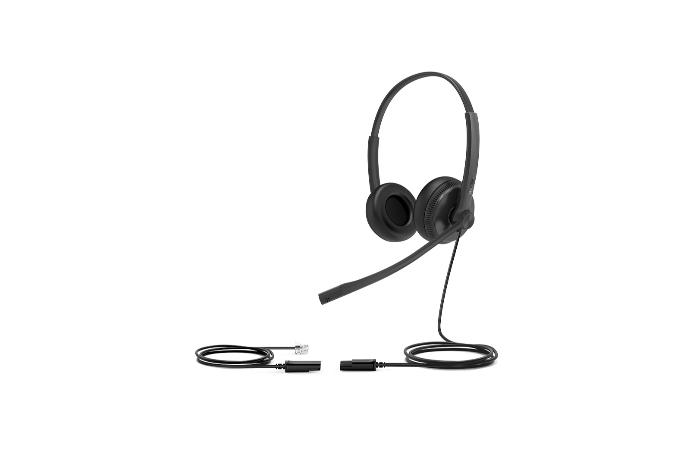 Yealink Headset
Wireless or corded headset by Yealink for IP Phone or Computer--it is designed for Call Center and personnel professional use in daily communications.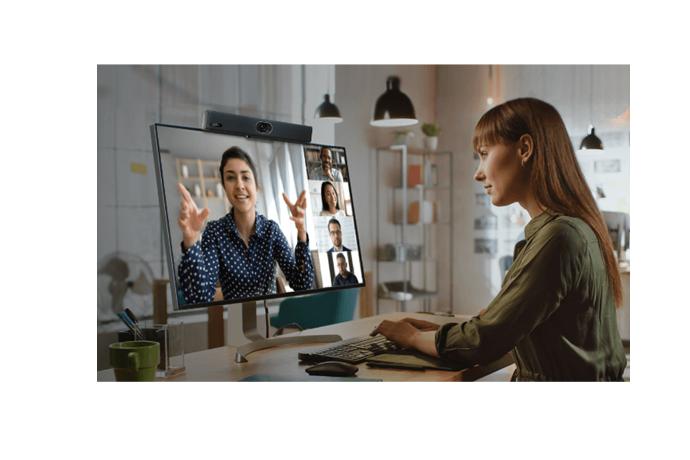 Immersive Video Experience deliver by Yealink from webcam, plug and play video conference or room to room meeting integrates with a AI-driven camera, microphone arrays, and speaker.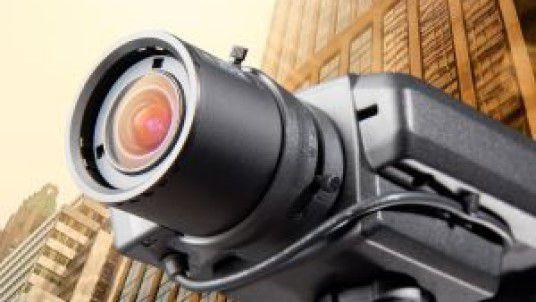 Axis communications
The market leader in network video, invented the world's first network camera back in 1996, have been innovators in video surveillance ever since, increasing the security of millions of people worldwide for a smarter, safer world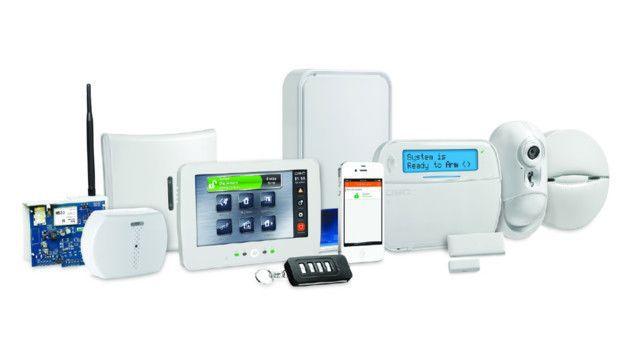 Intrusion Alarm
Available for pre-order, top product lines in proactive prevention alarm system such as DSC, Paradox for home and commercial building, office, banking, warehouse.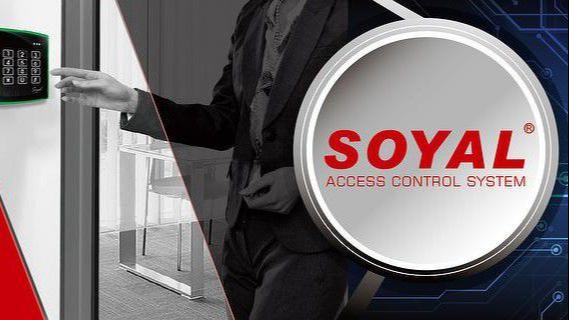 Access Control
The SOYAL access control software can cater the needs from standalone simple system to advanced networking multi-branch system. Soyal card access control software is optimized to provide simplified GUI and practical features at the more affordable cost.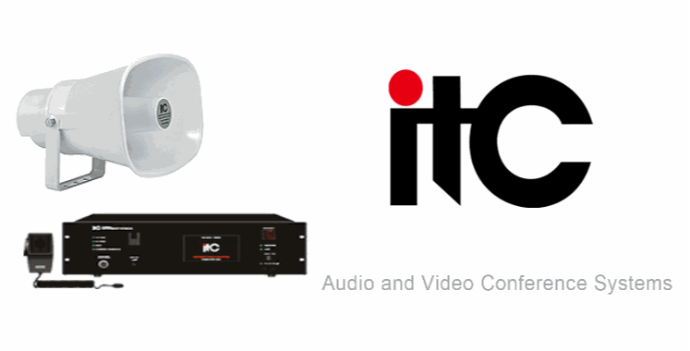 PA, Audio Virtual
iTC a manufacturer of Audio & Video system supply HD Video Conference Discussion System, IP Network Public Address System, Voice Alarm Evacuation System, Bank or Prison used Intercom System