Proactive approach is the best!
Security camera play well in monitoring, playback evident of crime scene, but alarm & access control could protect your premise in proactive way!
Feeling secure in your home or at your work is very important, keep yourself peace of mind,  today technology make life more easier and can put everything into your control.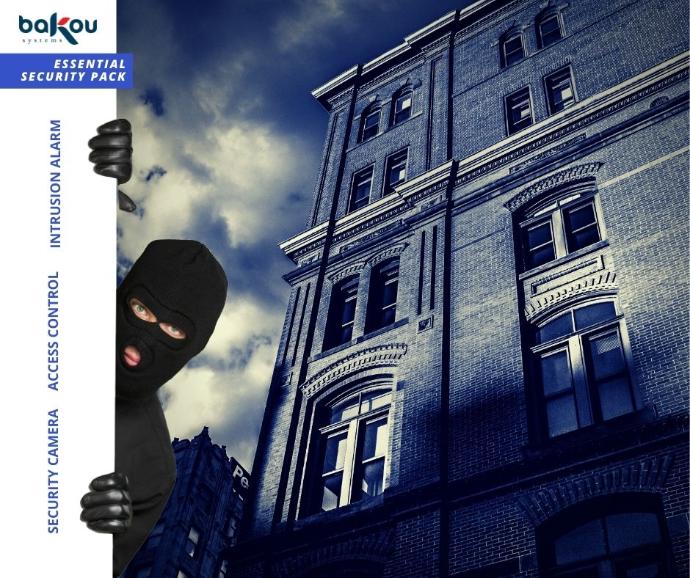 There are a lot products, tools in security or life safe systems which help to eliminate your concern but certain product would work in its level, specialized area or base on the scope work, eg. home, building or commercial center. 
So, you need to define layer of your premise to be protected with purpose--classify field of view, objects ,access zone to be monitoring or protect during day/night or 24 hours. Here, there are three systems which could work well together : 

Security Camera
It's commonly known as CCTV, widely equipped for business center, banking, factory, warehouse, government building to keep track of vandalism, illegal activity, monitoring valuable asset, employee work performance.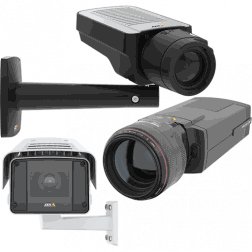 Recently there is increasing demand for home user and now it's become a basic requirement for new building the same as lighting, air conditioner. More over it's a must have system for financial institute, casino, high secure community or government sector where need to have real time action. >>> more on comma

There are so many security camera vendor in the market, the most comment use for lightweight user is a plug and play wifi camera  to monitor home, baby room but for a long run or commercial building we suggest to consider on hardwired IP base which is flexible, true digital video and smart applications:
Hikvision    : One of the widely use, product of china, reasonable price start from home to industrial level, however some government is concern about privacy or national security risk--not only Hikvision but most of product from China(!)

Uniview        : Another china brand, it's hardware look very solid, dedicated on IP Base technology, and it's output picture is great.

Axis       : No doubt, Axis still in the world top range brand in security camera, bandwidth saving technology and  very smooth streaming--perfect for any project, but  costly. 
Access Control
Write one or two paragraphs describing your product or services. To be successful your content needs to be useful to your readers.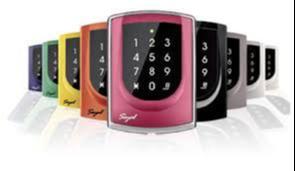 Soyal is one of the most popular and reasonable price, it come with Card Reader, Pin code or Bio-metric:
Proximity stand alone controller : RFID Card or Mifare and Pin code 

Biometric Access Controller : Finger print and some model support card

Multiple Door Controller : Up to 16 doors, reader & wiegand

Intrusion Alarm
Having above systems is a good start to secure your home or business anyway you may not able to view camera all time thus intrusion alarm is the key player, proactive prevention.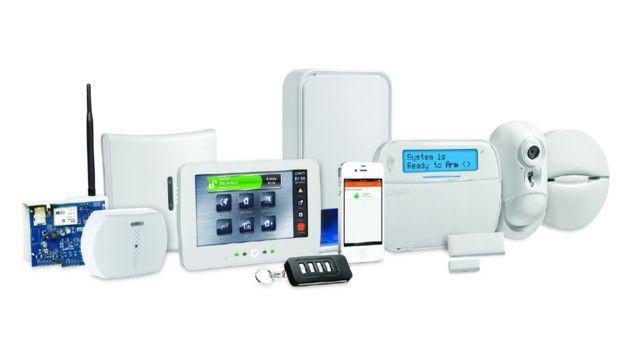 It come with multiple sensors, detectors which have its own duty​​ using wireless or hard wired--you need to select the right item, put on the right place follow its functionality.

Frequently use device from DSC ,
-   Input detector/sensor
    PIR, Door Contact, Glass Break detector & Smoke, Heat detector sensor …
-   Output & Communication module
    Siren, network module, Simcard module
-   Control panel , accessory
    PowerSeries NEOPowerSeries NEO, Iotega