Barrier gate
Barrier gates use as entry check point, improve safety environment at any facility it provide security and control for parking lots and parking garages.
It could be an automate open/close by integrated with card reader for hospitality or ticketing vending machine in commercial building or tolls wa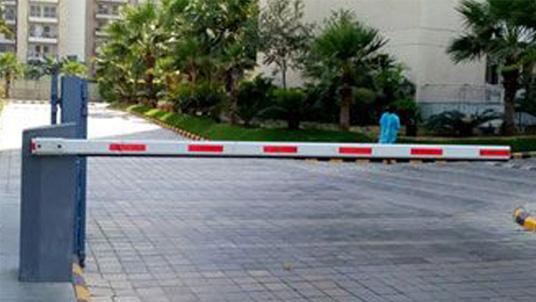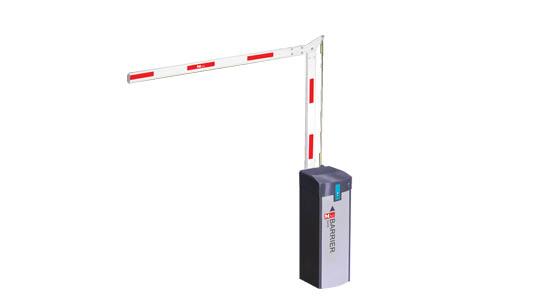 Folding Arm Barrier
Typically installed at the basement entrance with a ticketing or access control reader to restrict unauthorized vehicle access. 90˚ folding arm is to accommodate low height ceiling at the basement.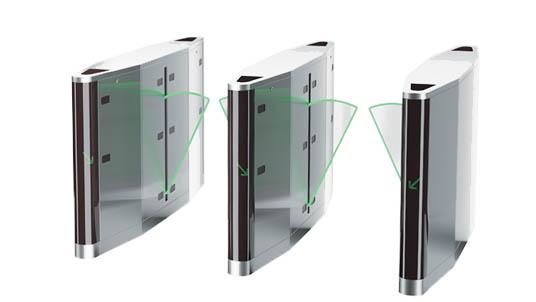 Flab Barrier
Retractable pedestrian flap barrier turnstile gate system offers premium impression for building pedestrian access control gate. Flap barrier allows a wider opening to allow users with big baggage to pass through.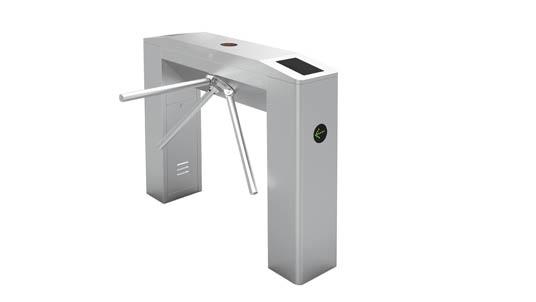 Tripod Turnstile
Tripod turnstile is a type of pedestrian gate typically installed at the entrance of the factory with an access control reader to restrict unauthorized access while maintaining a welcoming atmosphere.
Queue Management
Queue Management and Customer Service with Corporate Networking
QMS Built a reputation of quality, flexibility and excellent customer support in the queue management business.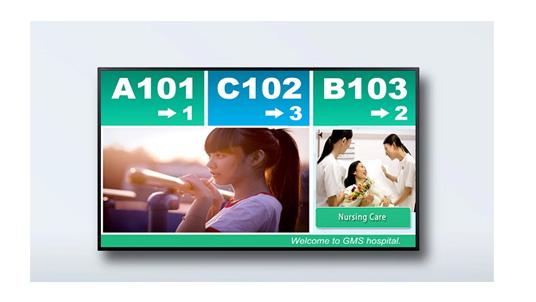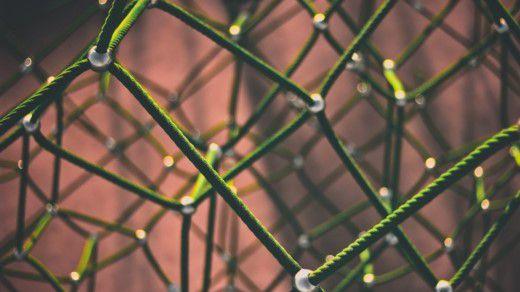 ELV Integration
Talk to us for system customisation which will meet your user requirement and applicable in your organisation.
System integration, SmartHome, BMS for Hospitality, Factory, Warehouse, Mall, Business or Government Building.