Fiber optical is widely used by ISP, Telco providers for decade! It's super fast, speed of infrared light, use for high bandwidth and long distance connection as a backbone link, uplink also for access link from users premise to providers--e.g: FTTH, FTTR ...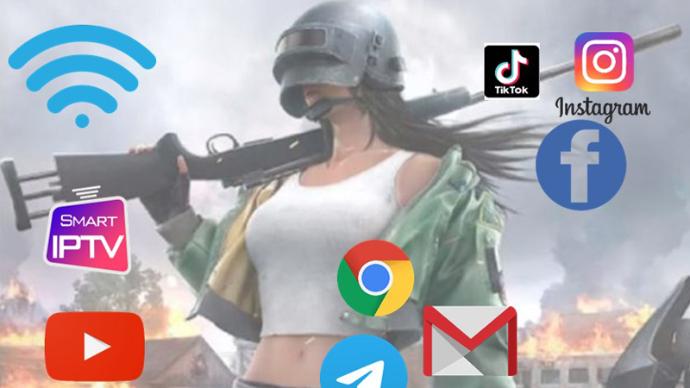 Essential technology for daily life
Imagine, what happen if you have no Internet, no Wi-Fi? no Phone signal?

Because of optical characteristic and it is immune to electromagnetic interference thus it it is benefit for ELV Systems where we can combine fiber optical infrastructure as transmission media inside commercial or residential building, skyscraper for ip based elements or use for control, signalling cable.

However, it required skill people to setup and works on structure cabling for the best output for these necessary applications or systems which could share network resource on Fiber cable which is the common need at works or daily lifestyle WiFi, IPTV, SMATV, CCTV, Access Control, IP Phone, Intercom, PA and other Multimedia which support IP communication or just add extra converter for some certain devices.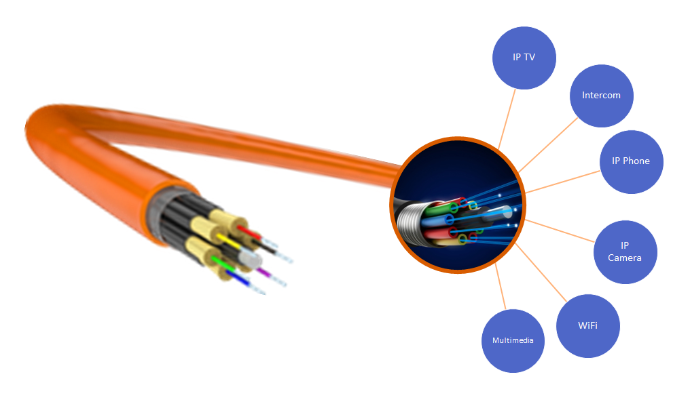 Benefit for developer
A single core optical could handle traffic of multiple applications which transmit over ip network thus project owner could save a lot of cables, labour cost and time. The most important is it is the future ready transmission media which will need by everyone!