USB Camera & BYOD Kits
With the plug-and-play feature, you can simply walk into your next meeting with everything you need at your fingertips. No extra drivers and software are needed. Just an easy and effective solution for you to start a meeting no matter where you want.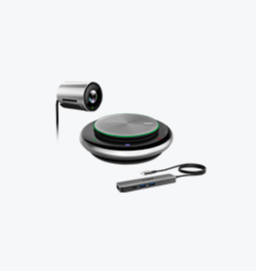 UVC30-CP900-BYOD
The Yealink UVC30-CP900-BYOD meeting kit is a dedicated solution for small and huddle rooms that ensure an excellent video and audio experience at a low cost.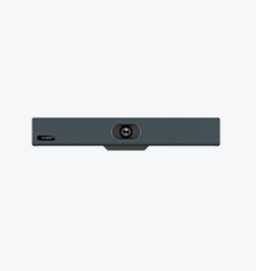 UVC34 All-in-One USB Video Bar
UVC34 integrates with a 4K AI-driven camera, microphone arrays, and speaker into a single device.

All-in-one Design, Plug and Play
Easy And Effective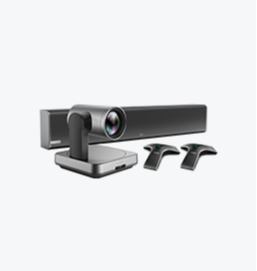 UVC84-BYOD Meeting Kit
Yealink UVC84-BYOD meeting kit is dedicated for medium and large rooms with UVC84 4K camera, audio devices and BYOD box for the complete meetings with any UC platforms.

Meeting Eyes 600
MeetingEye 600 is an all-in-one intelligent video conference bar designed for medium-size meeting rooms. Bi-camera combination of 20M pixel ultra wide angle lens and 10x zoom lens promise a perfect performance in both detail and panorama.
The UHD 4K camera, multiple AI technologies (face detection, sound source location, voice tracking etc.) and built-in automatic lens cap ensure the fluency and security of daily conferences.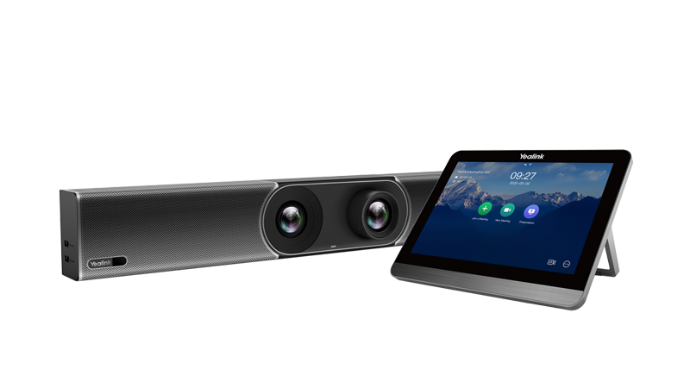 Intelligent 4K Video Conferencing Endpoint for Medium Rooms
20M Pixel UHD Bi-Camera | 133° FOV | Sony 1-Inch Oversized Sensor, Perfect in Detail and Panorama.

VC Room System
Yealink VC800 room system is designed to solve small and medium company's multi-party conference needs. Equipped with the powerful built-in MCU, Yealink VC800 supports 24-site HD video conferencing capacity and it can be divided into 2 Virtual Meeting Rooms which perfectly meets modern workplace long-distance communication needs.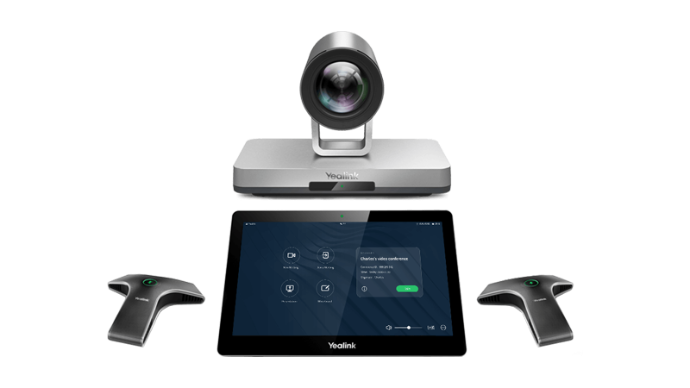 VC800 Video Conferencing System
Designed for Better Collaboration
The Most Powerful Multi-Camera Solution Ever, up to 9 cameras to work at the same time. You can control each camera separately, put all cameras in one picture, or set certain picture larger/full screen.